ski, snowboard and Tubing at otsego
Since 1939, Otsego Resort is a tradition of families spending time together. From the very beginning, Otsego Resort has preserved a type of skiing that exists nowhere else. A place where skiing and snowboarding families enjoy natural terrain through the forests of Gaylord's Sturgeon River Valley. The skiing and snowboarding combined with the restaurants and lodging make Otsego Resort a truly unique northern Michigan experience.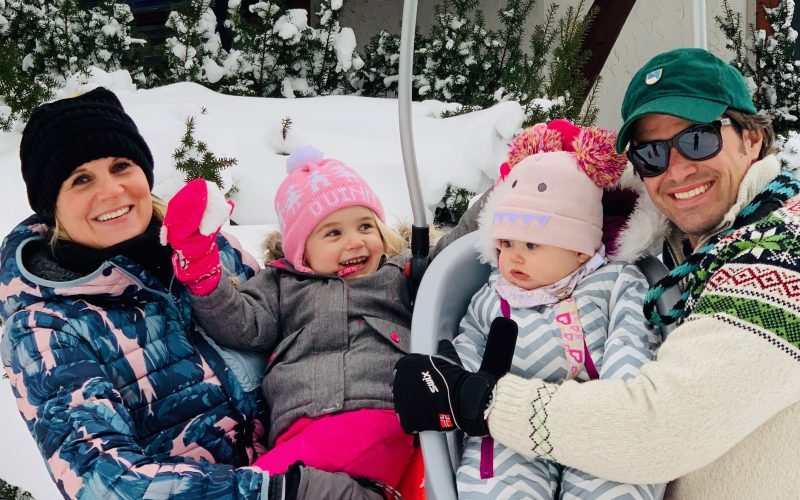 The Otsego Resort has long been the place for families to enjoy spending time together. Whether the whole family skis or just the children, it's a wonderful family friendly atmosphere. Parents can enjoy the view from inside the Sitzmark as their children ski the bowl, or they can spend some quality time with their family on the slopes. No day on the slopes would be complete without stopping by River Cabin to warm up by the fire and grab a snack or nice glass of wine.
With the addition of our three-lane tubing run, our snowshoe adventures and our cross country skiing, we offer many ways to enjoy for those who care not to downhill ski. It's a great time to get outside and experience true northern Michigan adventures.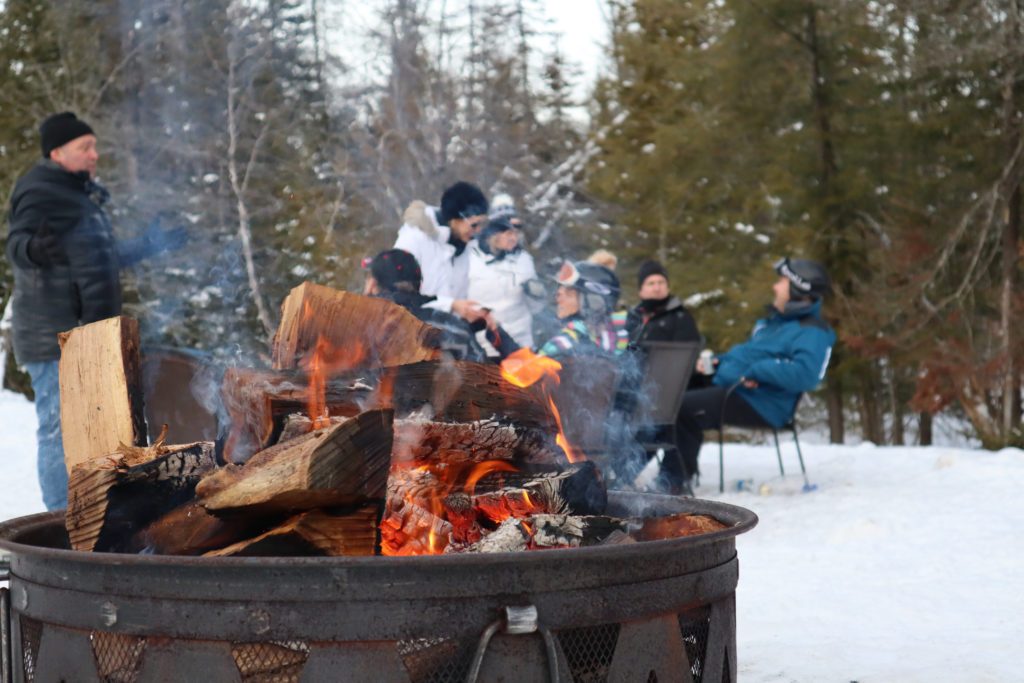 Why choose Otsego? Well to begin with we may be a new destination for you. The resort has been open to the public for only a few seasons as it was a private club in the past. We offer premier Northern Michigan skiing with short lift lines. Advanced snowmaking capabilities assist Mother Nature with providing all the white stuff that you need for a stellar winter season. Our Professional Ski Instructor Association (P.S.I.A.) ski school is a nationally-recognized "all member" ski patrol with an unparalleled ski safety record. We also offer on property ski, snowboard and snowshoe rentals.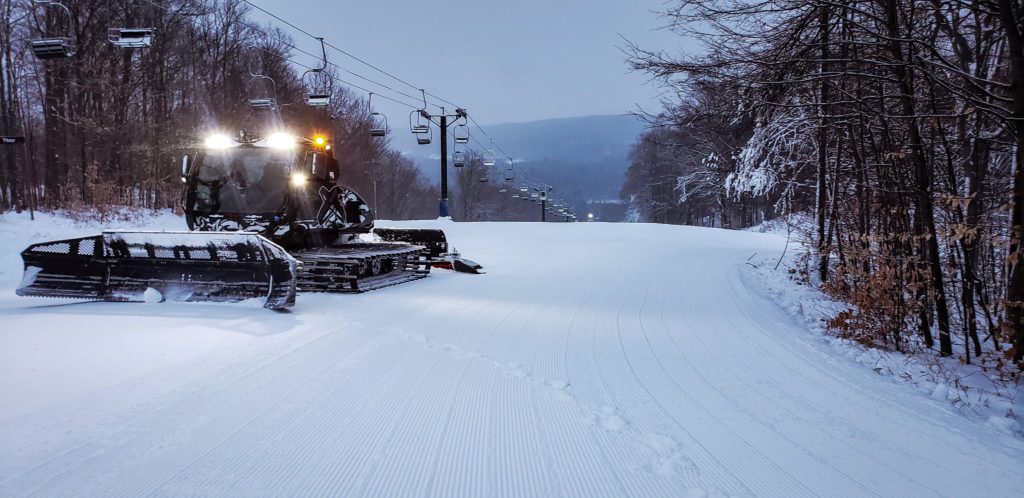 Extend Your Ski Time By Staying at Otsego Resort
On-site bed and breakfast-style accommodations and condominium and log cabin vacation rentals, the award-winning cuisine of one of the finest restaurants in Northern Michigan, all give Otsego Resort an appealing, quality atmosphere.