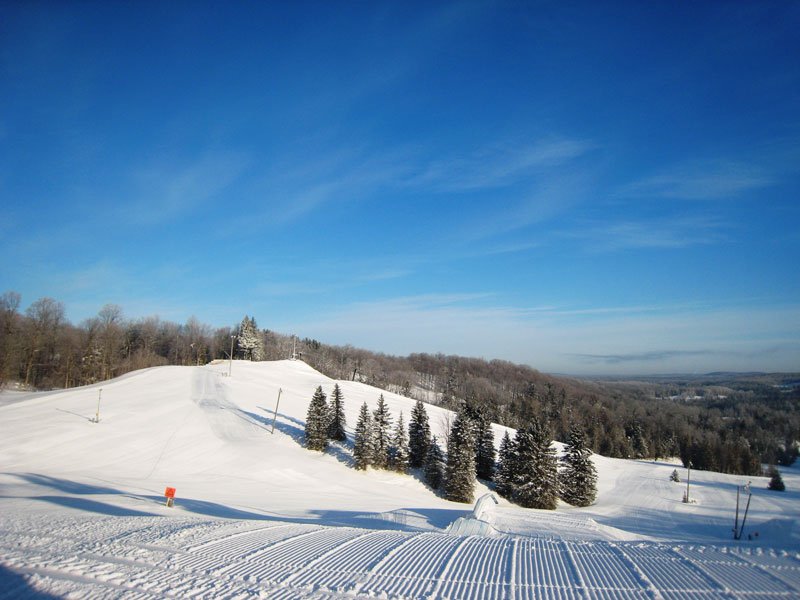 The Otsego Ski Patrol adheres to a creed of "Service and Safety". We are a volunteer, non-profit, organization whose members have been serving the skiing and outdoor recreation public at Otsego Resort for 68 years. We provide first aid and rescue services for snow sports and for many other community events in northern Michigan.
Our mission is to provide effective first aid at its highest level. Each member of the ski patrol must have, at a minimum, Outdoor Emergency Care certification and professional level CPR/AED certification, completion of annual refresher courses in first aid instruction, CPR and other patrol procedures, as well as an additional first aid refresher during the first week of the ski season opening, typically during the Christmas break.
The Otsego Ski Patrol would not be what it has become today without all of the great management, visitors and past members behind us. Thank you!
Extend Your Ski Time By Staying at Otsego Resort
On-site bed and breakfast-style accommodations and condominium and log cabin vacation rentals, the award-winning cuisine of one of the finest restaurants in Northern Michigan, all give Otsego Resort an appealing, quality atmosphere.