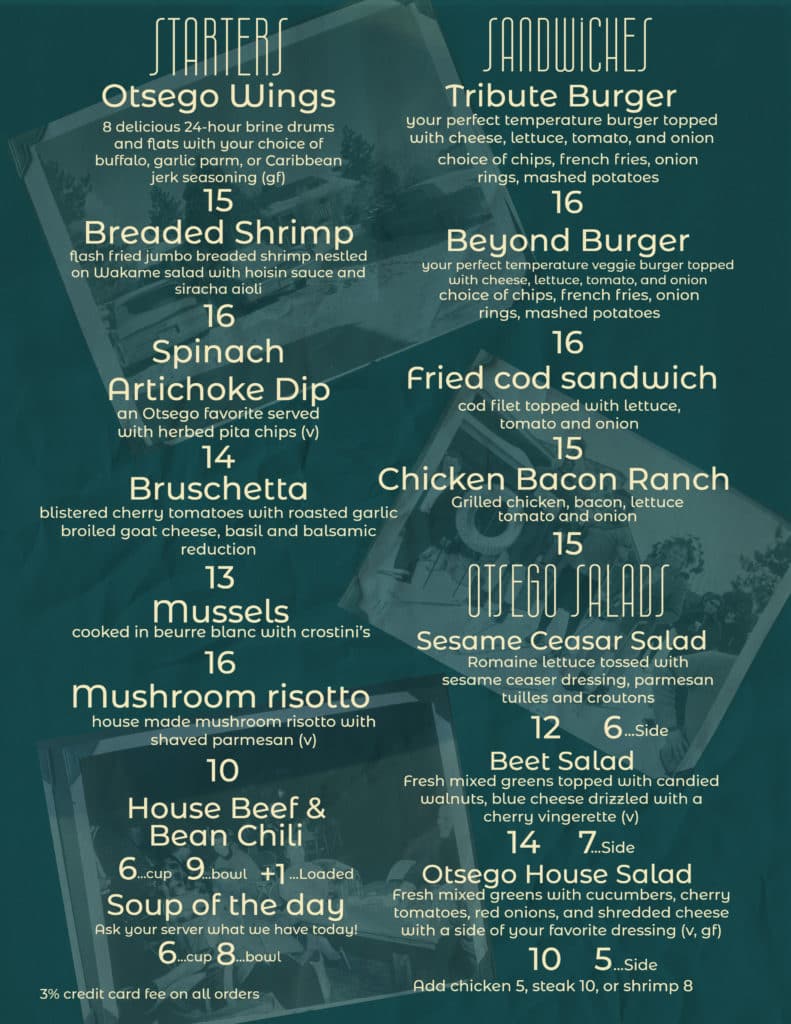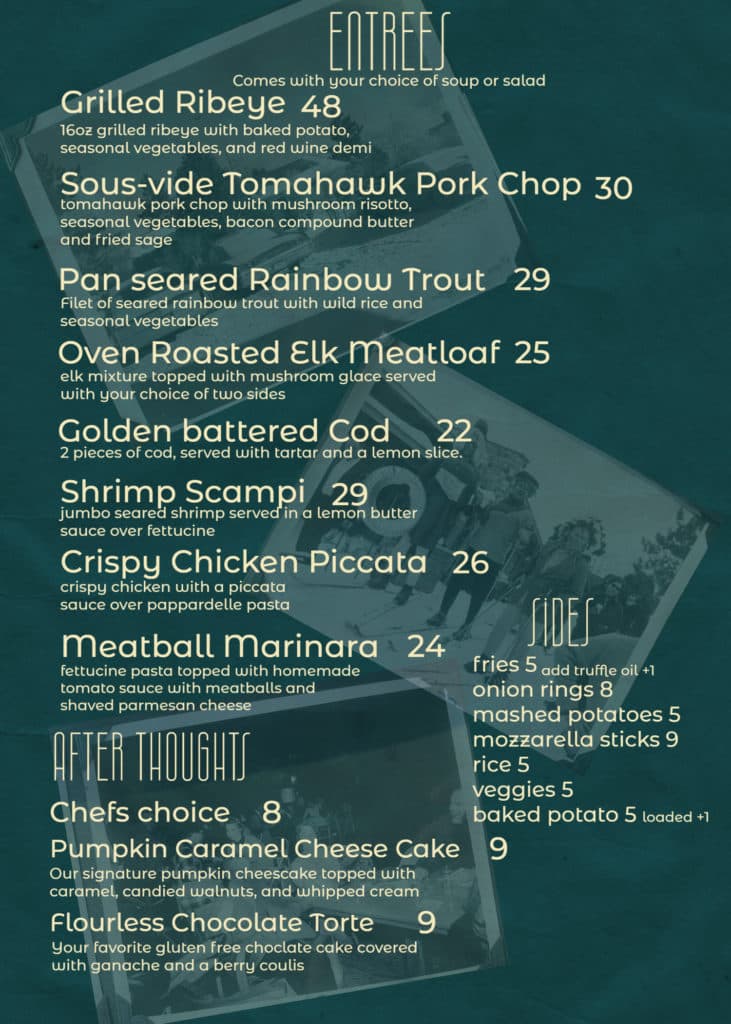 The Duck Blind Grille, located at the cusp of the Sturgeon River Valley boasts not only a breathtaking 27 mile view but also a menu that will entice the most discriminating foodie!  Each season hosts exceptions menus the showcase their own individual flare for guest favorites and local seasonal dishes.  
The Duck Blind Grille Bar, The Sitzmark, The River Cabin, The Logmark and The Pro Grille are also outlets here at the resort that serve food and beverage throughout the year.  Kindly check our hours of operations as some outlets are only seasonal.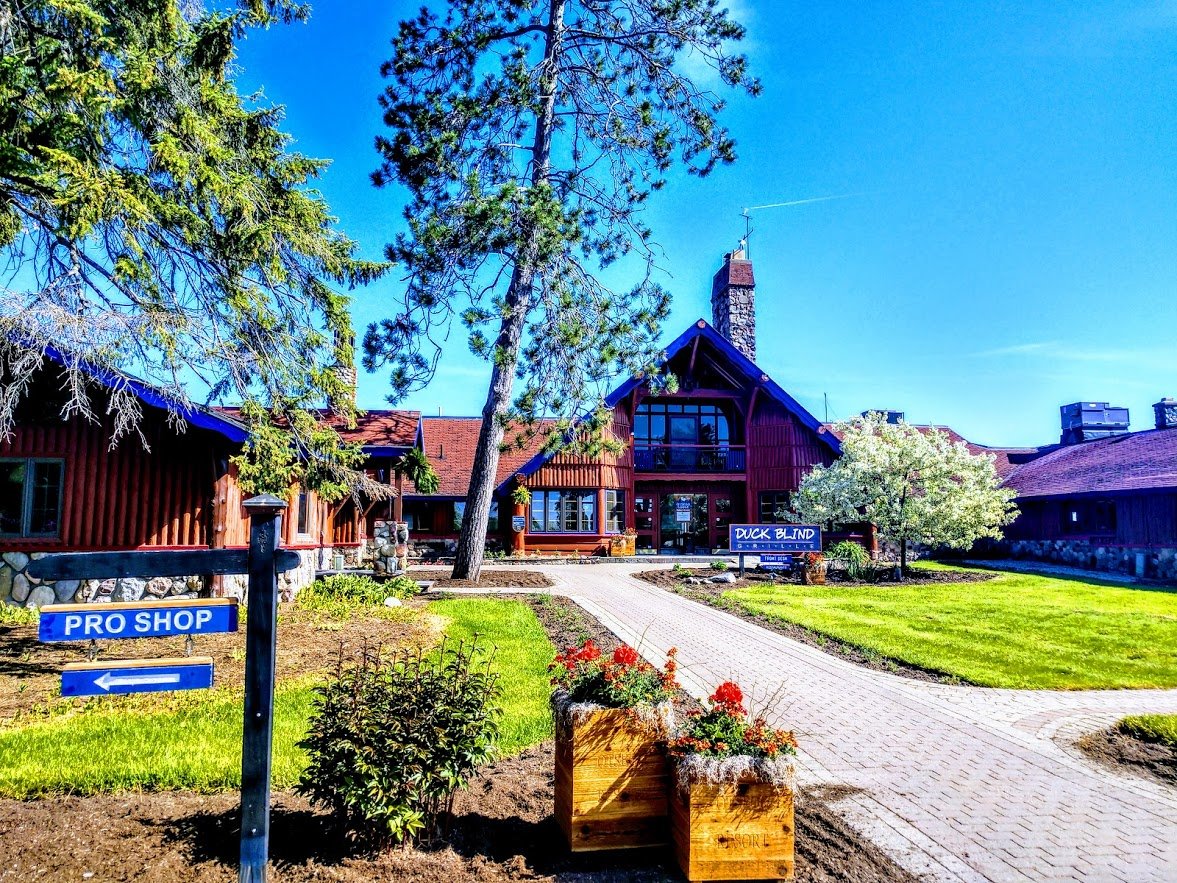 Duck Blind Grille
Known as a place where friends meet, The Duck Blind Grille offers guest favorites along with delicious new items to tempt your palate.  We offer our full menu comprised of salads, sandwiches, entrées and desserts.  Not that hungry?  Try our Bites Menu for that little something to share with friends.  Our menus are posted below for your convenience.  
Pro Grille
The Pro Grille is the perfect spot to pick up a little something on your way out to the golf course.  With both hot and cold options it has everything for the golfer on the go. We also have a full bar available for service in the Pro Shop or to take with you on your round.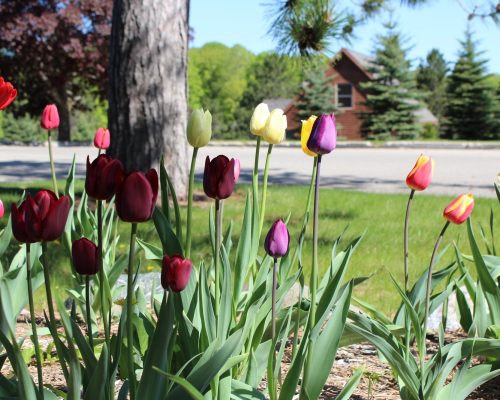 Extend Your Ski Time By Staying at Otsego Resort
On-site bed and breakfast-style accommodations and condominium and log cabin vacation rentals, the award-winning cuisine of one of the finest restaurants in Northern Michigan, all give Otsego Resort an appealing, quality atmosphere.